Technology to keep people moving.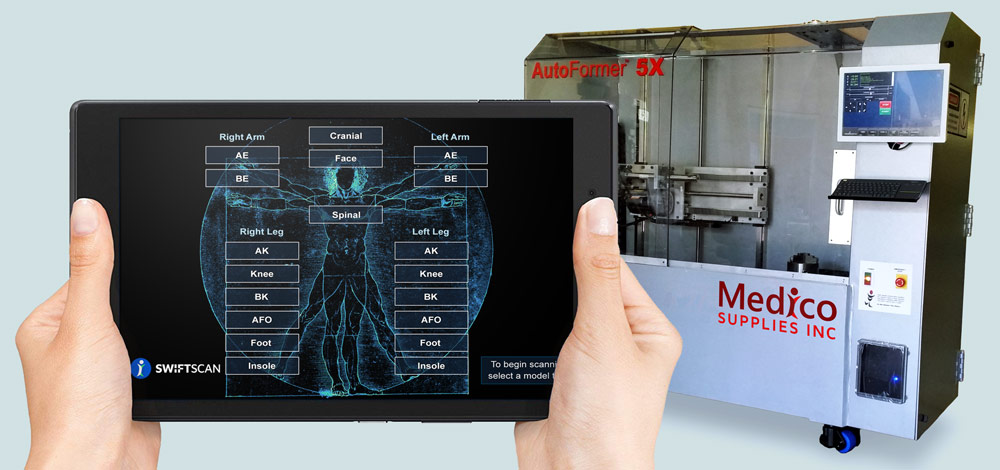 The leading innovator in the orthotics and prosthetics industry for over 20 years.
From building CAM machines that produce thou­sands of orthotics a year, to dev­elop­ing soft­ware for spec­ialized prac­tition­ers, Medico Supplies does it all.

Products
Affordable industrial-grade CAD/CAM solutions, digital scanners, 3D printers, and user-friendly O&P software.
Get a direct line to our highly trained technicians. Our expertise is always at your fingertips.

Login
Our convenient web portal keeps you in control on any computer or smartphone.